What's happening in Bologna?
Era-Ora Market
At Era-Ora market at Làbas, you will find a rich selection of vintage clothing, accessories and handmade products. Entrance is free! (Read more)
Il Signor Bruschino
Florville arrives in the castle of the old Gaudenzio to see Sofia, Gaudenzio's protege, and finally obtain her hand in marriage. Florville learns from the maid, Marianna, and then from Sofia herself that her guardian has destined her to marry the son of a certain Mr. Bruschino: a man she doesn't know and whose arrival is expected soon. What will Florville do?
Performed at the Teatro Communale di Bologna, February 18, 20, 24, and 27. (Read more and Buy Tickets)
---
What's happening at the Italy Center?
La Grande Gatta Merchandise Orders
We are also very excited to announce a very special limited edition of our Italy Center merch that includes an Italy Center favorite: La Grande Gatta! If you are unfamiliar with who she is, La Grande Gatta is a character created by Claudia Marulo. She is a lively spirit that has a prominent presence on social media where she shares her adventures with us. Follow her on Instagram @la_grande_gatta. This design has been specially made for the Spring 2022 semester and will not be offered again! Get it while you can!!
BYOP Pizza Party
Parma
On Friday, February 11th, Art History professor, Piergiacomo Petrioli will be taking a group of students to Parma to tour the Camera di San Paolo and the Cattedrale di Parma. Students will gain insight on some of Emilia Romagna's most prized art history.
Retreat at Borgo Basino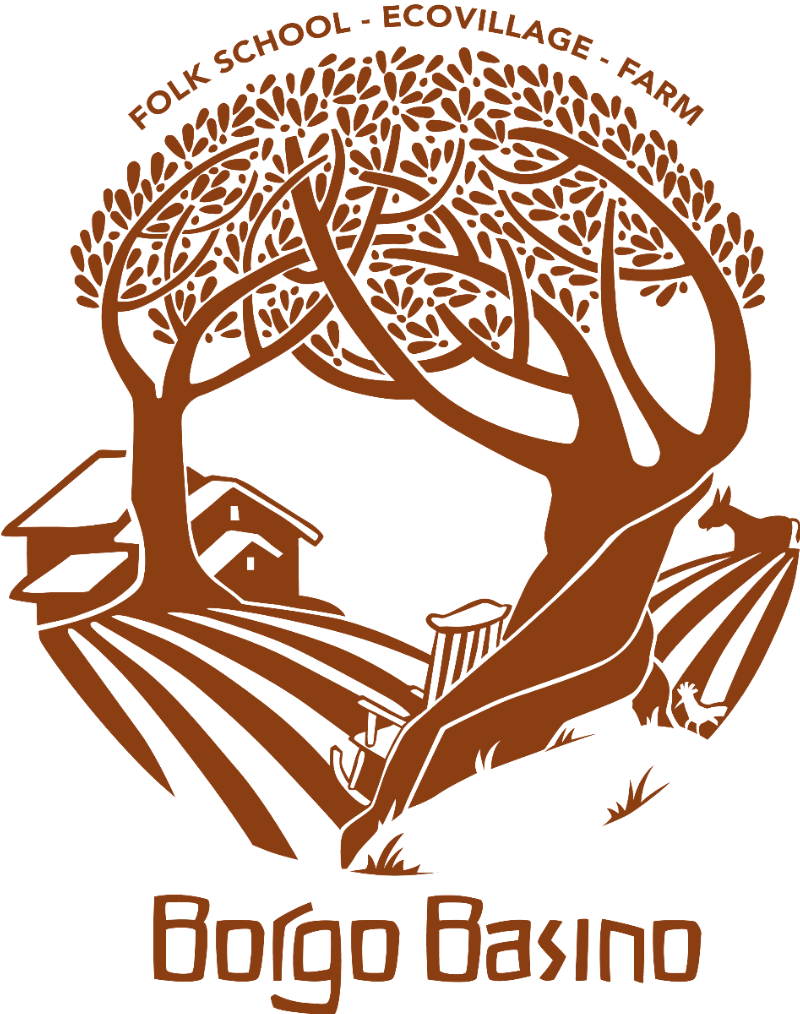 The Social Justice Retreat is a fundamental step for our students here at the SHC Italy Center. On February 19th we'll gather at Borgo Basino, a farm and community in the hills outside Bologna, to take a moment to reflect on our study abroad experience so far. Through various activities, including planting trees together, we'll have the opportunity to explore both our individual goals and key themes around our relationship with the others, as well as how we can help each other grow together.
Please bring sturdy shoes, but gloves and other materials will be provided. Meet Chiara in the lobby of The Student Hotel at 8:45 a.m.
---
Tips about Bologna
Parks in Bologna
Bologna is home to many green areas. Whether you are looking to bathe in the sun or lunch with friends, there's always a green space with fresh air, waiting for you. Close to The Student Hotel, you will find Parco Villa Angeletti, which extends for about 21 acres along the right bank of the Navile canal. (Read more)
---
Artist you should know:
Mahmood
Alessandro Mahmoud, known professionally as Mahmood, is an Italian singer and songwriter. He became famous after competing on the sixth season of the Italian X Factor. In 2019, Mahmood won the Sanremo Music Festival with the song Soldi. He won it again in 2022 alongside Blanco with the song Brividi.
(Read more)
(Spotify)
(Apple Music)
(Instagram)
---
Italian Icons
Raffaella Carrà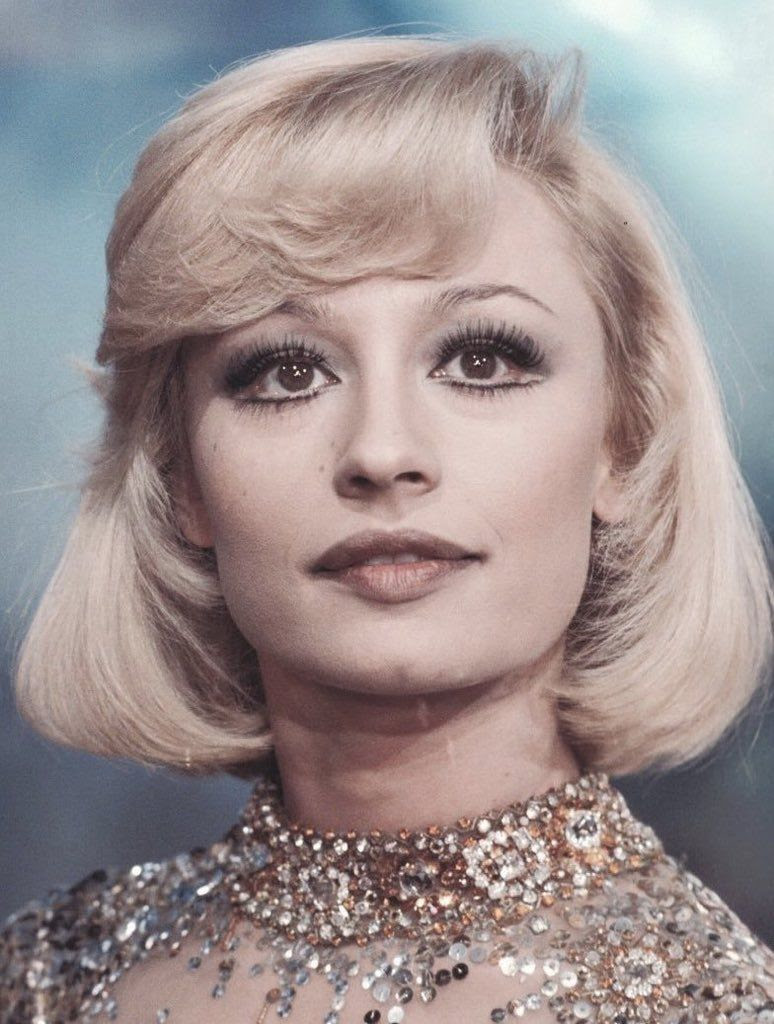 First appearing in films as a child in the 1950s before acting in dozens of the films in the '60s and releasing her first pop album (Raffaella) in 1970 — the same year she debuted as a TV variety show host — singer, actress, dancer, and TV personality Raffaella Carrà was a well-known entertainer in her native Italy as well as in Spain and Latin America into the 21st century.
(Read more)
(Spotify)
(Apple Music)
---
Playlist for you
Sanremo Music Festival 2022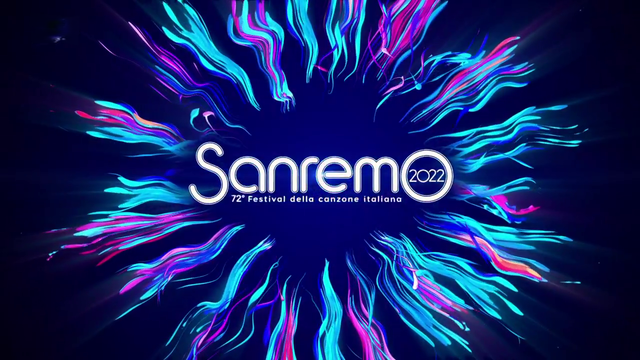 The Sanremo Music Festival 2022 is over, but if you missed it and you're curious about the songs, you can find them in these playlists:
Spotify
Apple Music
---
Seven Secrets Challenge Winner
Margo Magee
We are so proud to announce that student, Margo Magee, has successfully found all seven secrets of Bologna! Congratulations Margo! We hope that you enjoyed unlocking all of the hidden gems of Bologna!
---
Meet Our Staff
Nicola Spaccucci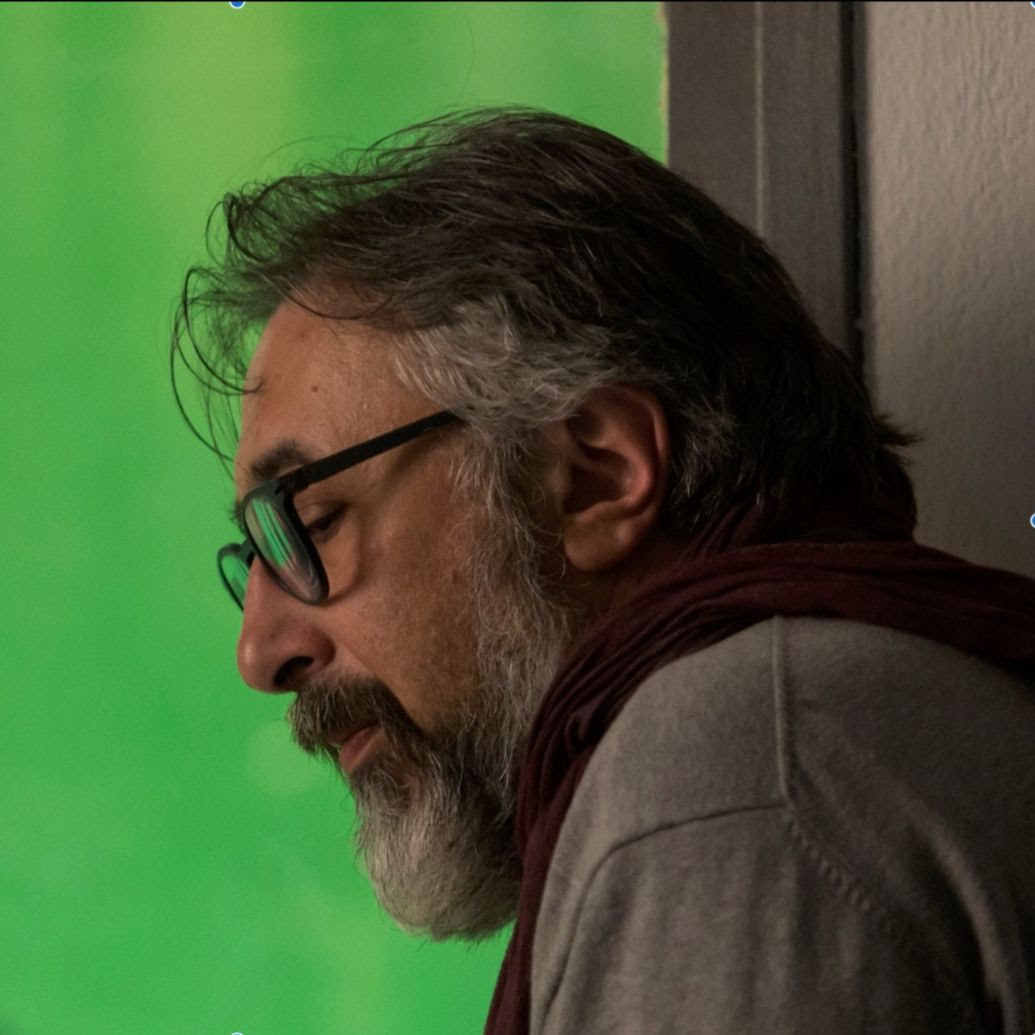 Nicola Spaccucci is from a neighborhood of Milan. He does not have a conventional educational background. After spending three years in the army, he spent one year in the United States and then he moved to Bologna to work in cinema. He fell in love with this line of work, so he started taking professional video editing classes and following workshops. From 2004 to 2010 he had his own company with some friends, and then he started working as a freelancer. He is currently working on the production of a movie directed by Adriano Sforzi that will be completed in October. Last year, he completed the documentary San Donato Beach and he is currently working on a new one with his team.
In his free time, Nicola likes watching movies and spending time with his family. He currently co-teaches the Digital Video Production course for the Italy Center. He has been teaching here for ten years!Last year, students from the Digital Video Production class made some documentaries about inclusion under Nicola's supervision.
News Sources to Check out: